Welcome
Hello everyone and welcome to our school website.
I hope you and your family are all doing well! School life is very busy at the moment and time is flying by! It's hard to believe we are in our last term of school! The children are all working really hard. We are delighted to have opened our Base Class in the last few weeks and we welcome all our new students.
Thank you all for your co-operation so far this year. Enrolments for the school year 2022/2023 are now open. Please contact Helen in the office for further information.
Keep an eye on the school website and the school Facebook page for all the news of events happening in the school.
Miss Hanly
Latest Photographs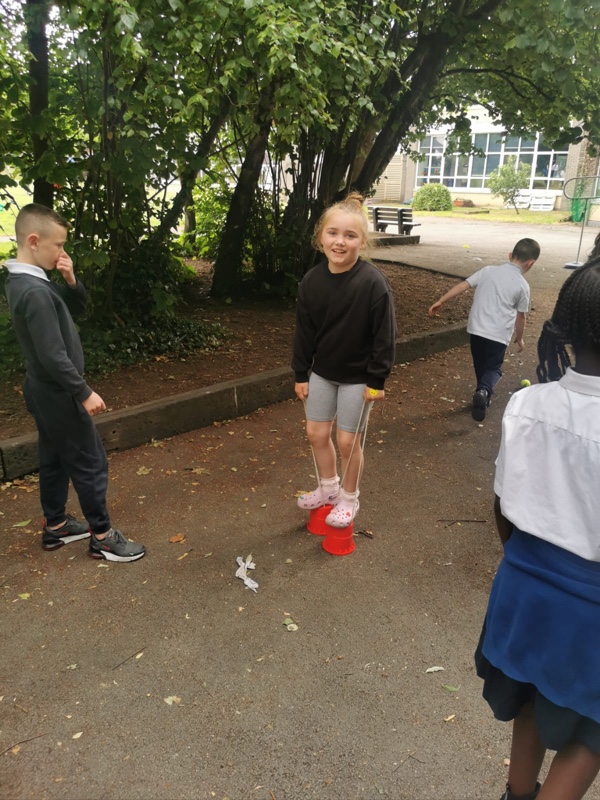 Our Lady of Lourdes National School, 1-39, St Vincent St W, Inchicore, Dublin, D08 CX97 | Phone: 01 4541265