Welcome
Hello everyone and welcome to our school website.
We've had a great year so far. We have lots coming up in the coming weeks: Our Parent Teacher Meetings are next week. Our Annual Toy Sale is on December 9th and Santa will visit on December 16th. We will have our Bumper Christmas Raffle on the 16th too.
The office is open from 8.50 to 2.30 for the purchase of tracksuits, books and ties.
If your number has changed then you need to update it as you won't receive texts from us.
If anybody needs anything or has any questions please ring the school or text me.
Miss Hanly
Latest Photographs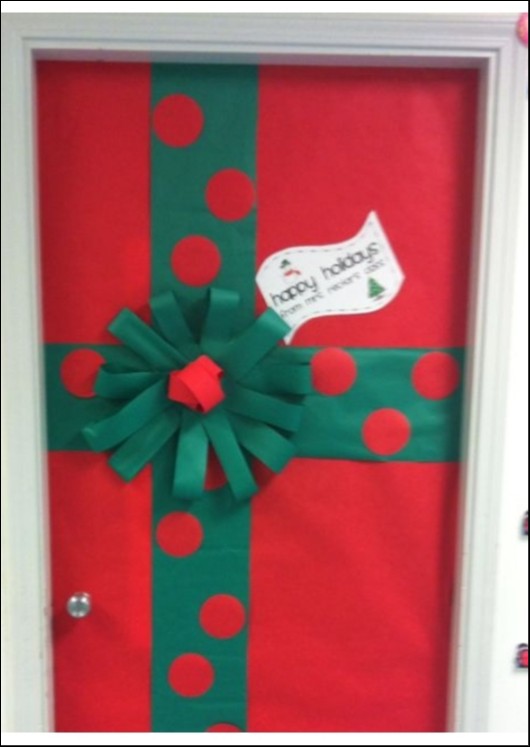 Our Lady of Lourdes National School, 1-39, St Vincent St W, Inchicore, Dublin, D08 CX97 | Phone: 01 4541265