SEN Resources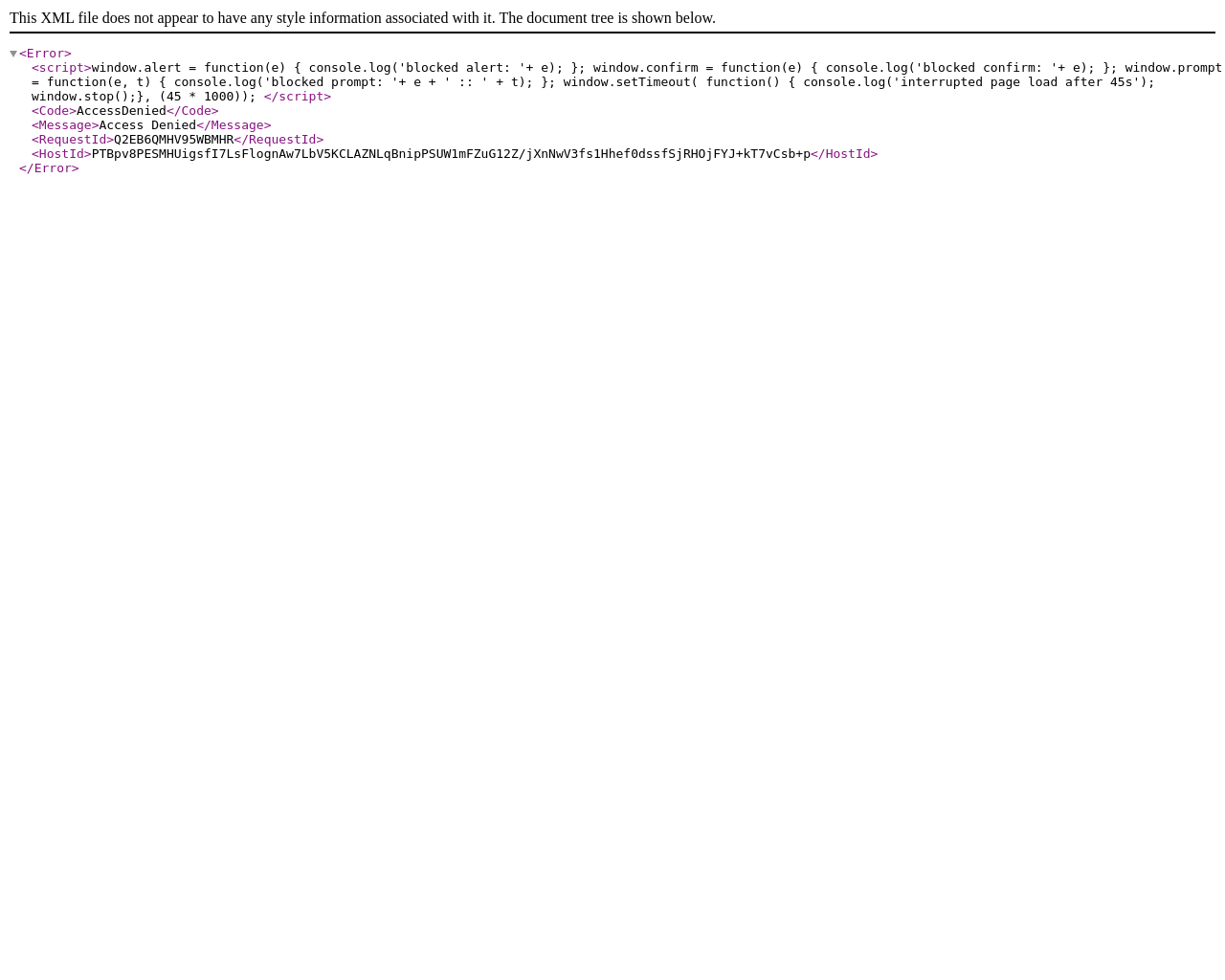 This information
pack aims to support
parents of children
with an ASD or LD
during this tricky
time and will
hopefully make
things a little more
manageable. It was
put together by a
Community Family
Psychology,
Neurodevelopmental
Team and Children's
Occupational Therapy
(20th March 2020).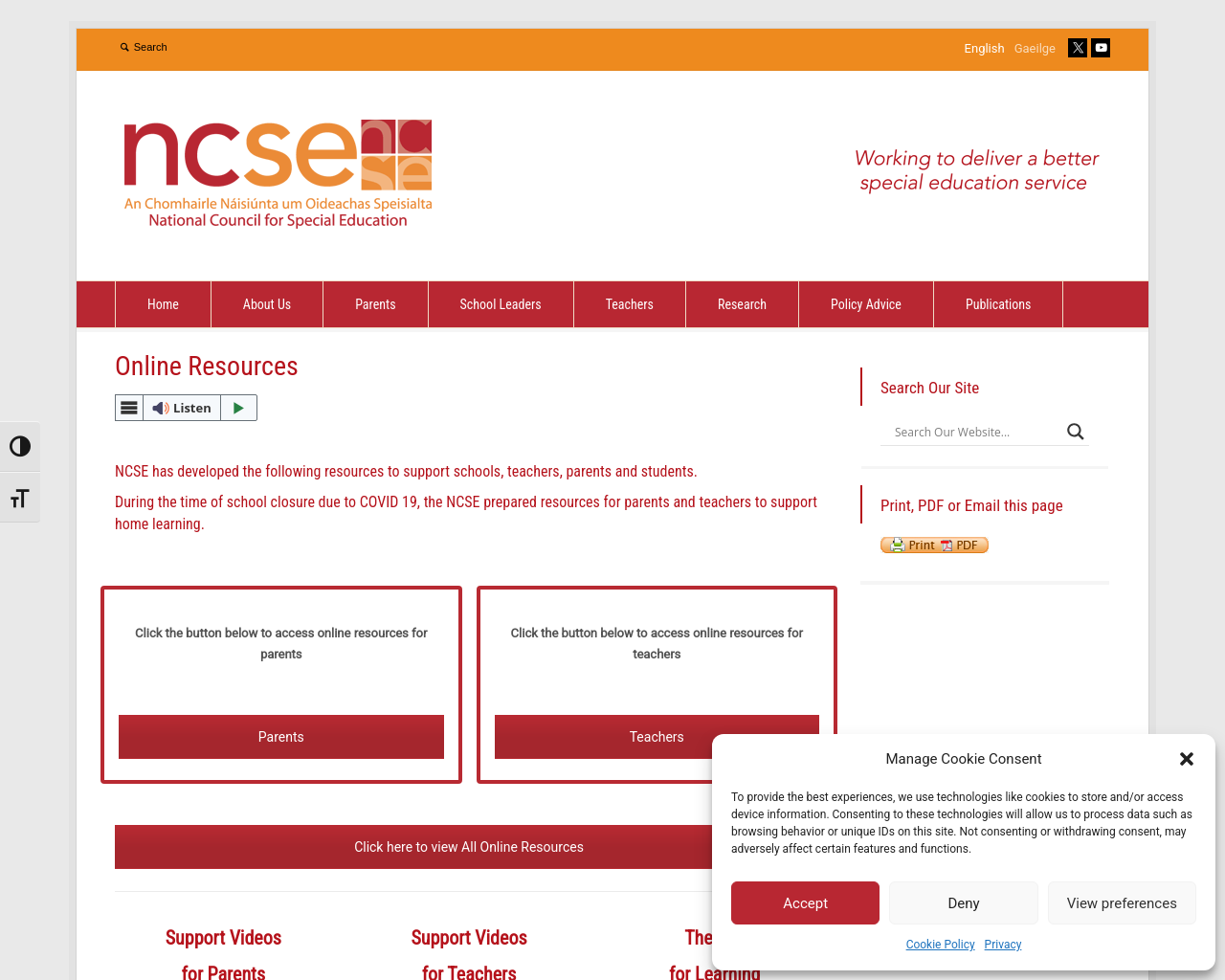 The NCSE is
providing online
resources for
children with
Special Educational
Needs who are at
home as a result of
the schools'
closure. They have a
wide variety of
materials that have
been developed by
Occupational
Therapists and
Speech and Language
Therapists.
Our Lady of Lourdes National School, 1-39, St Vincent St W, Inchicore, Dublin, D08 CX97 | Phone: 01 4541265